Get my Newsletter!
Aloha! I'm Christine. I'm your local getaway insider to everything Hawaii. When I'm not traveling as GRRRLTRAVELER, Oahu and my furbaby Tinker is my beloved home, so let us show you around!
Hawaii Travel Videos
HGG DISCOUNTS
Use code GRRRLTRAVELER for 10% off Skyroam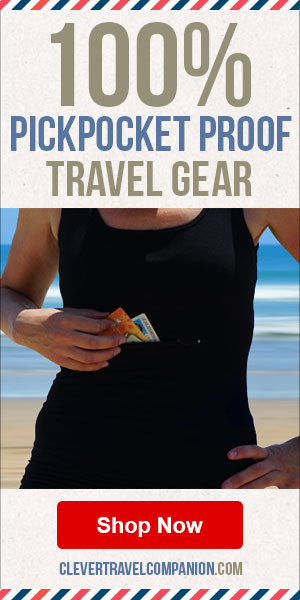 Copyright & Full Disclosure
All content on is this site belongs to HawaiiGetawayGuide.com ©GRRRLTRAVELER LLC. Artwork on this site from contributors have special permissions for our use.