2022 Hawaii Travel Restriction Update as of 3/19/22 | Hawaii Travel Covid Test Requirements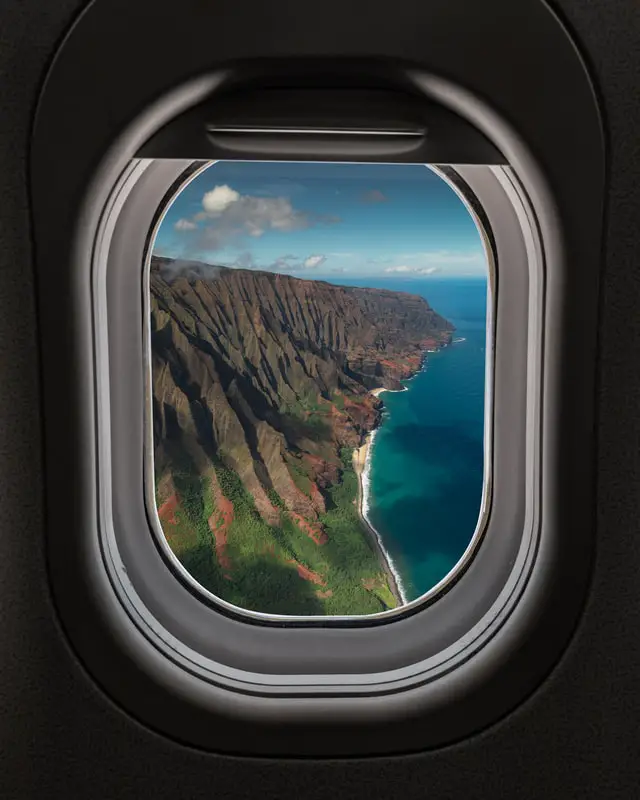 Hawaii Travel Restrictions Update as of 3/19/22
Good News for travelers looking for a getaway to the Hawaiian Islands… the quarantine insanity will halt on March 25, 2022 when the Hawaii Safe Travels program and its requirements  come  to a close.
Hawaii Travel Covid Test Requirements 
According to the Safe Travels Hawaii, "Beginning Saturday, March 26, 2022, individuals arriving from the continental United States will not be required to create a Safe Travels account, show their COVID-19 vaccination status, or take a pre-travel test when traveling to the Hawaiian Islands."
Direct international flights however, must still follow federal U.S. entry requirements, which includes showing proof of vaccination and negative pre-travel COVID-19 test result taken within 24 hours of travel.
Mask Mandate in Hawaii
On March 26, 2022, it is no longer be required to wear masks indoors. Hawaii, Oahu is the last island and state to drop its mask mandate, making masks a requirement.
However, masks are still highly advised for adults aged 65+ years, with compromised immune systems, who care for people at risk or of illness and those unvaccinated for COVID-19.
Hawaii Mask etiquette
Although the mask mandate will drop on March 26,  many locals will still opt to wear masks out of community safety and respect for others. Hawaii is a strongly cautious and safety-minded culture, so some will feel discomfort with this change or with anyone invading their personal space. Overall, the Hawaiian Islands have been a safe bubble and Pan Asian Pacific Islanders are community minded in regards to creating a safe environment for children, elderly and their family and neighbors.
It is highly recommended to continue social distancing. Respect others' personal space and safety, respect the island culture and you will have a smooth vacation.
More Questions about Hawaii Travel FAQ see here.
From travelers to local residences we want everyone to be safe from the fluctuating changes of COVID-19.
Get my Newsletter!
Aloha! I'm Christine. I'm your local getaway insider to everything Hawaii. When I'm not traveling as GRRRLTRAVELER, Oahu and my furbaby Tinker is my beloved home, so let us show you around!
Hawaii Travel Videos
HGG DISCOUNTS
Use code GRRRLTRAVELER for 10% off Skyroam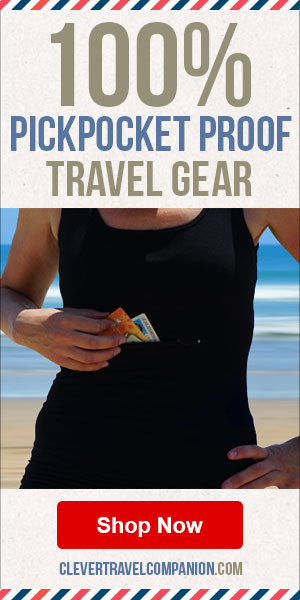 Copyright & Full Disclosure
All content on is this site belongs to HawaiiGetawayGuide.com ©GRRRLTRAVELER LLC. Artwork on this site from contributors have special permissions for our use.